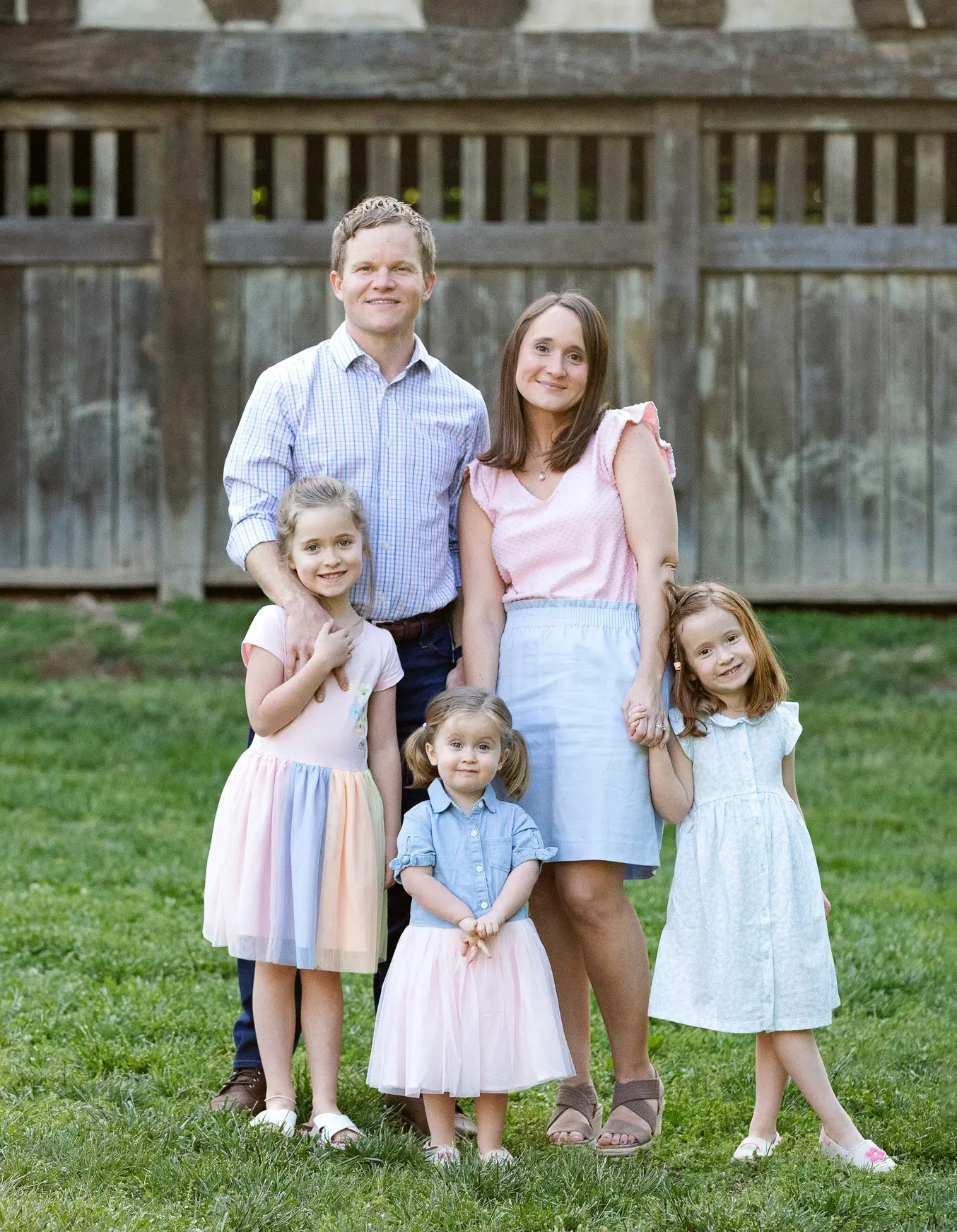 Welcome to your next chapter! At NextChapter Equity, we pride ourselves in being your trusted partner in the sale of your home with no hassle. We understand the hardship involved and stress that can come with a home sale – especially in difficult times of financial distress or in the event a home is in disrepair. Our process is designed to save you precious time and give power back to you from start to finish. We are here to help you – no matter the challenges you may face. Our mission is to provide a seamless, worry-free experience for homeowners who want to sell their house without going through a traditional realtor or broker.
Our roots in Tennessee are very deep – spanning over four generations in the Middle TN area. Since 2018, NextChapter Equity has stood as a reliable and local Tennessee home buyer with the mission of helping homeowners in our communities solve their property problems. Our track record and verifiable credibility through several title references speak volumes about our commitment to you.
At NextChapter, we have built a reputation of being true to our word and genuinely caring about your unique situation and desires for your property. By choosing us, you can expect a simple and transparent process that includes:
From the initial conversation to closing, we will guide you through each step, ensuring all your questions are answered and concerns are addressed.
You can expect to get a fair offer based on recent comparable sales (we consider factors such as the condition of the property, necessary repairs, and the local real estate market to provide a fair and honest offer).
Flexibility and convenience: We can close as quickly as five days if all conditions are met, and we can accommodate your need to stay in your home for a short period after closing. No hidden fees or costs: We cover all standard closing costs and do not charge any additional fees or commissions.
At NextChapter Equity, we are dedicated to providing a personalized, hassle-free experience for homeowners in a variety of situations. Whether you have inherited an unwanted house, have a problem tenant, or simply want a stress-free way to sell your home, we are here to help.
Contact us today to begin your next chapter with NextChapter Equity.