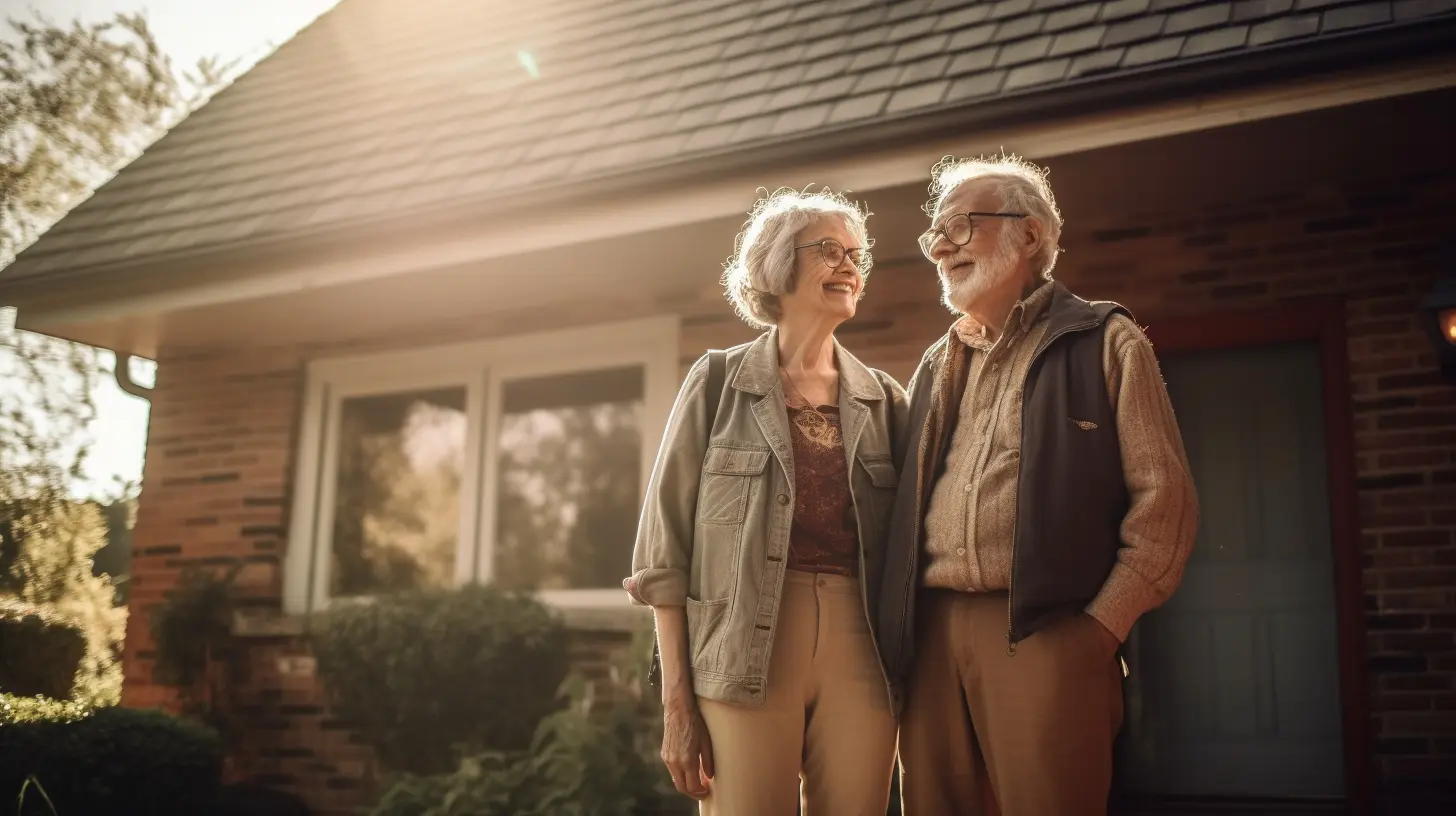 Sell My House Fast Nashville
Make no repairs
You pick the closing date
No commissions or closing costs
⭐⭐⭐⭐⭐ 25 Reviews
Home Selling Struggles in Nashville, TN
Navigating the home selling process can be a struggle. The hassles of selling a home are numerous and often leave homeowners feeling stressed and overwhelmed.
Common issues include the need for costly repairs, time-consuming preparations for multiple showings, and unreliable buyers who depend on traditional financing methods. The uncertainty and inconvenience of these struggles can make selling a home a daunting task.
Fortunately, our company offers a stress-free solution to these challenges. By purchasing homes in as-is condition, we remove the need for expensive repairs. We provide flexible closing dates, allowing homeowners control over the timeline. Additionally, our services come with no real estate commissions or closing costs. With a single inspection, we minimize disruptions, and our cash purchasing method ensures a reliable and hassle-free experience.